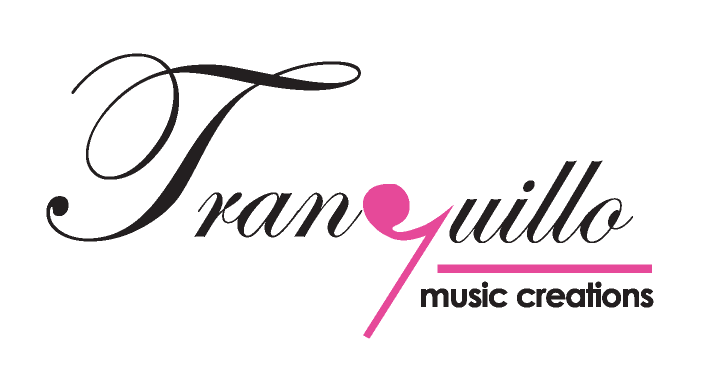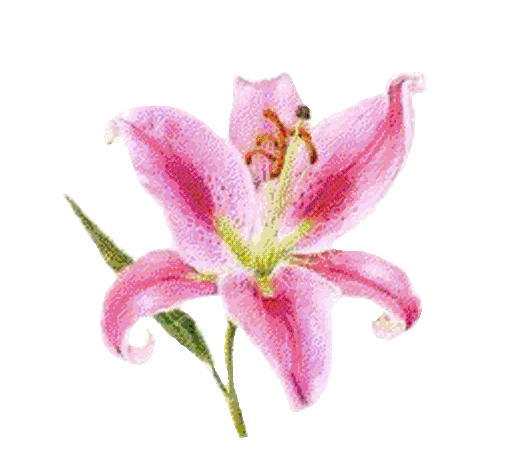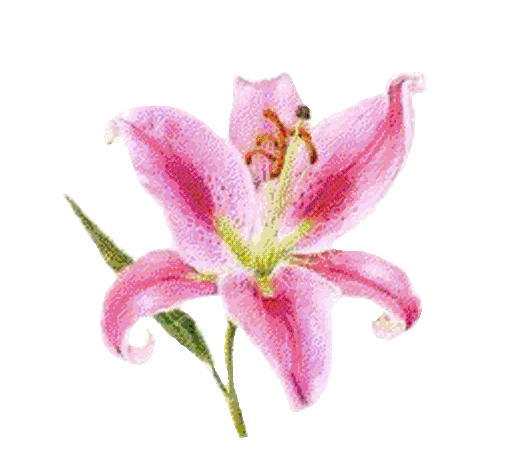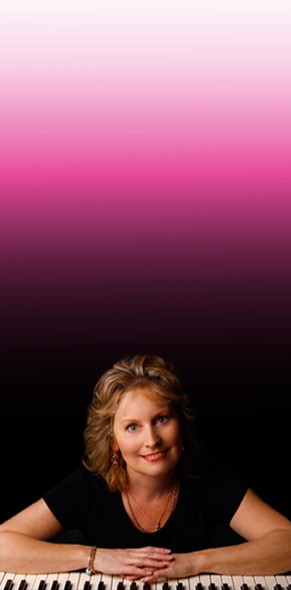 Are you planning a wedding, funeral service or special occasion?
Would you love a tailor made musical accompaniment designed just as you desire?
Tranquillo Music Creations provides exquisite live music adding a touch of class to your special occasion. With an arrangement designed around your personal requirements, Tranquillo Music Creations provides professional music from a trained vocalist, pianist/keyboardist creating superb vocal and instrumental music to suit your needs.
Tranquillo Music Creations specialises in providing magical and memorable music for personal and special occasions on the Central Coast of NSW.
With over 20 years of professional training, tuition is also available for those interested in learning to play the piano or keyboard in a warm, friendly, and nurturing musical environment.
Please contact Chrissy for further information and advice.