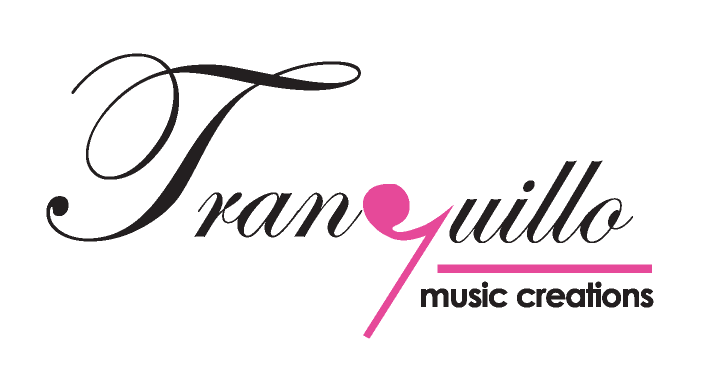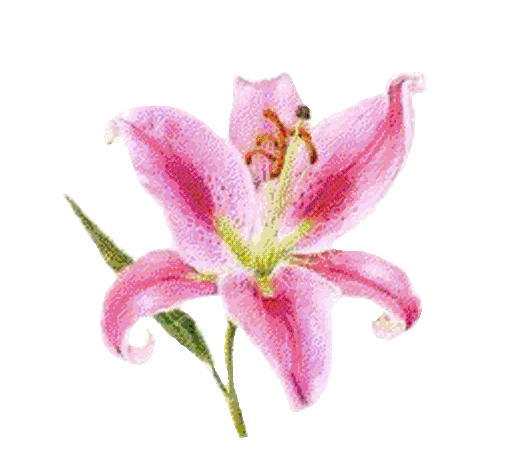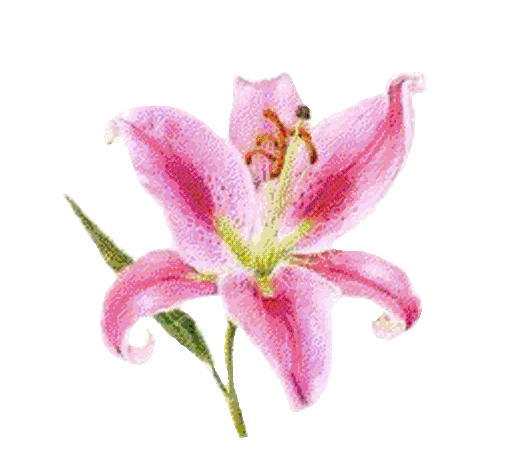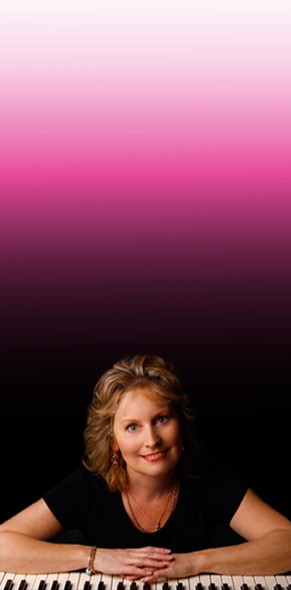 Funeral Services
A funeral service is a time to mourn our lost loved ones, and also a time to celebrate the life and achievements of a much loved family member or friend.
Live music at a funeral service is an opportunity to say goodbye with a unique and special service that will inspire and uplift fellow mourners.
With over 20 years experience in church services, let me assure you the reactions from people attending such a service are at times overwhelming, particularly when we honour our departed with a musical accompaniment that is near and dear to the deceased and their family. Personal music can really assist and comfort those left behind in dealing with their grief. Importantly, this also helps them to feel they have provided a unique and special opportunity to say a heartfelt goodbye to a loved one.

Please view our song list for requiem music.
Frequently Asked Questions
Q. What is the cost of music for a funeral service?
A. Basic cost is $200 which includes organ and vocals. If further instruments or voices are required, this can be arranged with prices provided on request. Depending on the location of the venue, an extra charge may apply for time and petrol.
If only music is required without singing, the cost is $180.
Q. Can I leave the music entirely up to you to organise and carry out?
A. Yes, I have often been asked to do this, because sometimes these details are just too much for people to have to contend with at a difficult time.
Q. If I want to arrange music for a funeral, can you tell me how to do this?
A. Yes, I have played for church services for over 20 years and can offer many suggestions of music and where in the service it is played.
Q. Do you have a list of music for requiem services?
A. Yes, for a detailed list of available music for requiem services, please view our extensive song list.
Q. Can I have music other than hymns sung at a funeral?
A. Yes, providing of course it is agreeable with the priest, celebrant, or venue conducting the service