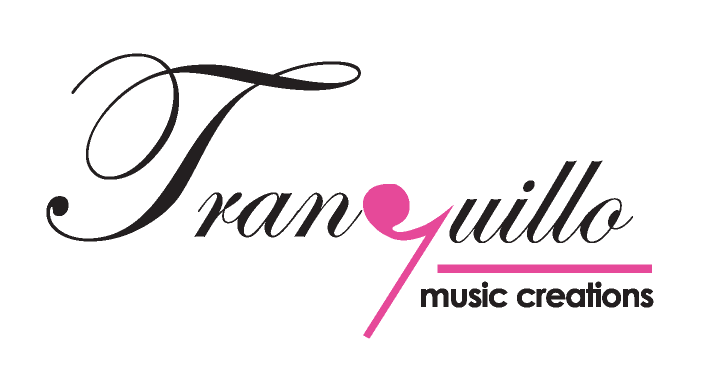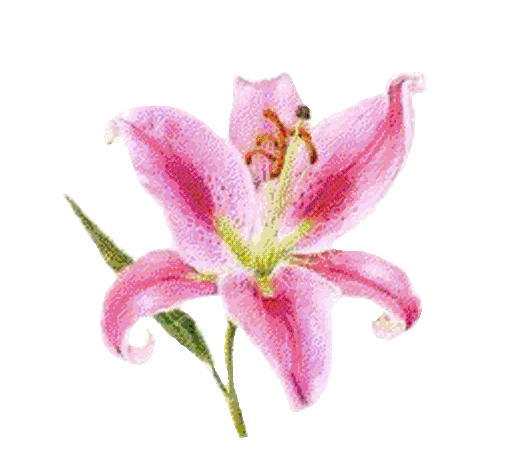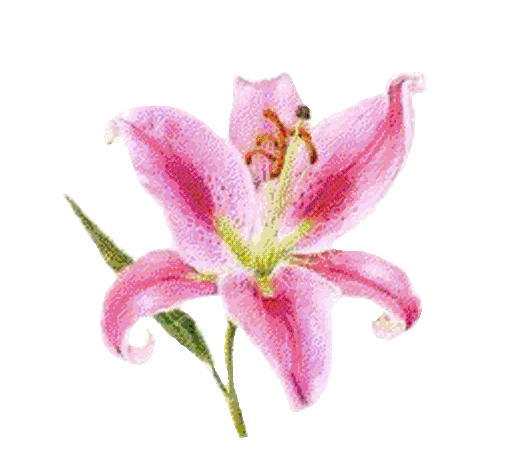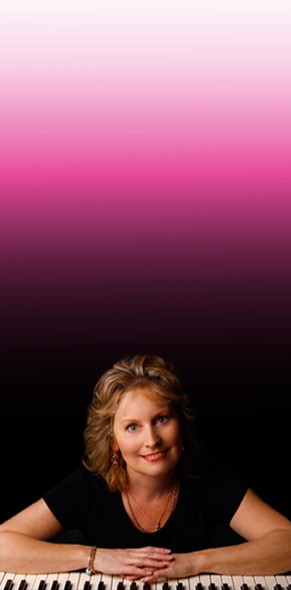 Piano Tuition
If you are interested in playing the piano or keyboard or have a child who is showing interest in music, the piano is a great way to commence learning. As the main instrument of learning or as a stepping stone to other instruments, we can assist you on the path of your musical journey.
Whether you wish to learn modern or classical piano, or simply play for fun, Tranquillo Music Creations can tailor a lesson programme to suit your needs in a happy, encouraging, and positive environment.
With over 20 years of teaching children, I believe enjoying the experience whilst being supported and encouraged in a fun environment is the best way to learn and achieve great results.
Frequently Asked Questions
Q. Can I learn modern music or do I have to do exams and classical music?
A. If you are starting from the beginning, there are basic fundamentals that need to be covered, after that you can chose the style of music you want to learn. Exams are optional.
Q.Do you teach adult beginners?
A.Yes, I teach any age group.
Q.I think my child is musical but he/she is shy. Are you able to help here?
A.Yes, my specialty is teaching children and shy children generally respond very well because the lessons are relaxed, and fun-filled providing a happy atmosphere where it is easy to learn.
Q. What is a good age for my child to commence piano lessons?
A. Eight (8) years old is an ideal age to commence, however, some children are early achievers and can start earlier. 
Please feel free to contact me to discuss your requirements.