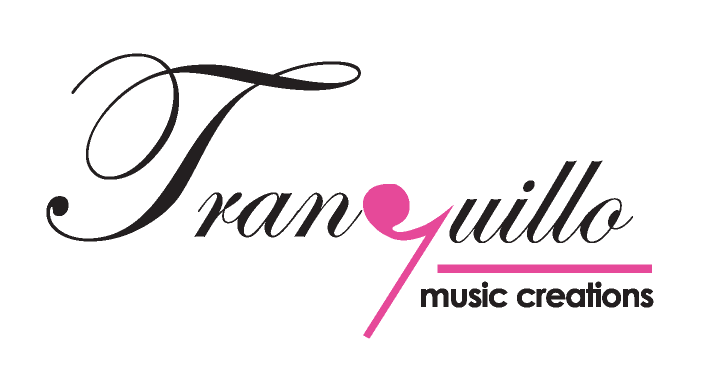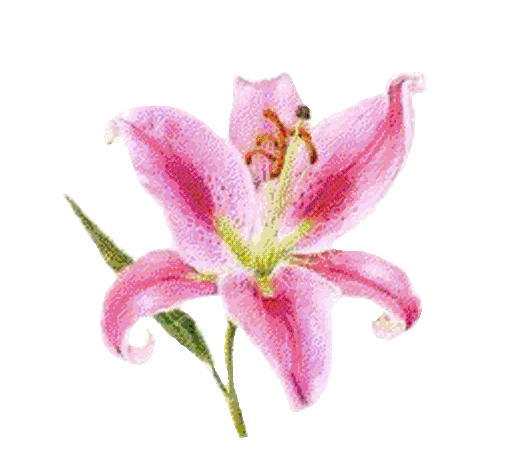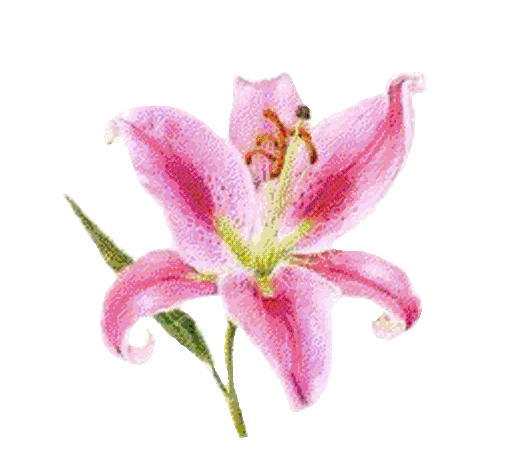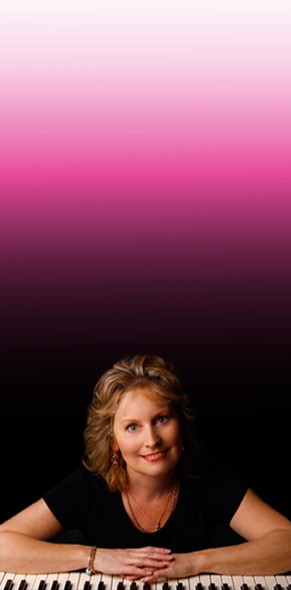 Wedding Services
Tranquillo Music Creations offer various styles of live music for wedding events creating the perfect atmosphere for your special occasion.
Whether traditional or modern, Tranquillo Music Creations can package a musical arrangement to suit your requirements be it a Church service or garden wedding.

Offering expert advice and assistance in creating the perfect musical accompaniment for your special occasion, please view our wedding song list.
A phone call or appointment can also be organised to discuss and advise, if necessary, on the appropriate music designed especially for you on your most important day.
Frequently Asked Questions
Q. How much will wedding music cost?
A. Prices commence at $200. If further instruments or extra voices are required, this can be arranged with prices provided on request. Depending on the location of the venue, an extra charge may apply for time and petrol.
Q.What is the most popular music for weddings?
A.If you prefer traditional music there is a variety of wedding marches or classical pieces, for example, 'The Bridal March' (commonly known as 'Here Comes the Bride'), Mendelssohn's 'Wedding March', or perhaps 'Trumpet Voluntary'.
For the Signing of the Register, 'Ave Maria' is a popular and inspiring choice.
If you are planning for contemporary style music there are countless ballads and love songs available. Some popular examples are, The Carpenter's 'We've Only Just Begun', John Denver's 'Annie's Song', or Bryan Adam's 'Everything I Do, I Do It For You'.
For a detailed list of available music, please view our extensive song list.